Britanska odvetnica s sestro šla v Dubaj, užalila Arabko, sedaj jima grozi zapor
Pozanimajte se preden greste v Dubaj
Dubai je znan po mnogih stvareh in ena izmed teh je njihov zakon. Za razliko od zahodnega sveta je biti pijan tam prepovedano. Potemtakem je razumljivo, da sta se Britanski dvojčici Alena in Shasha Parker iz londona znašle v težavah, ko sta se obnašale neprimerno ob divji noči.
Dvojčici sedaj čaka sodišče in mogoče celo do 3 leta zapora zaradi domnevnega napad nad policisto in prekljinjanja arabskih žensk.
Pred tem incidentov sta dvojčici na socialnih omrežjih ponosno objavile svoj razkošen življeski stil.
Alena Parker, ki je sodelavka V Al Safar & Partners in njena sestra Sasha, ki vodi primere v firmi so našli pijane v Al Basha območju.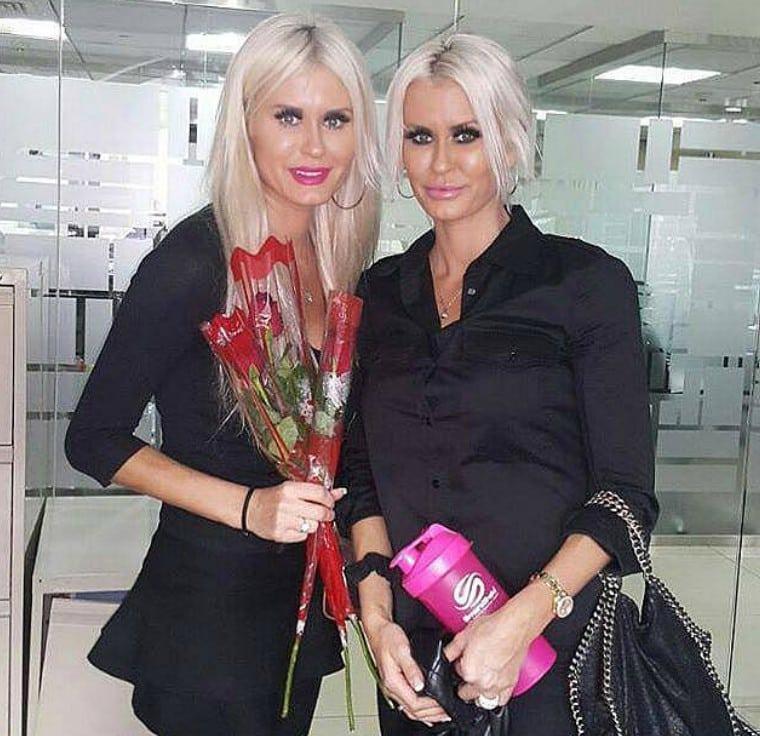 "Policijska patrulja, poslana na lokacijo je odkrila dve alkoholizirani britanski [pravni zagovornici kjer sta se obnašali nesramno," je razkril policijski zapis.
Alena je utrpela poškodbo, "zdravili so jo v reševalnem avtomobil, medtem ko je druga sestra stala zunaj in kričala."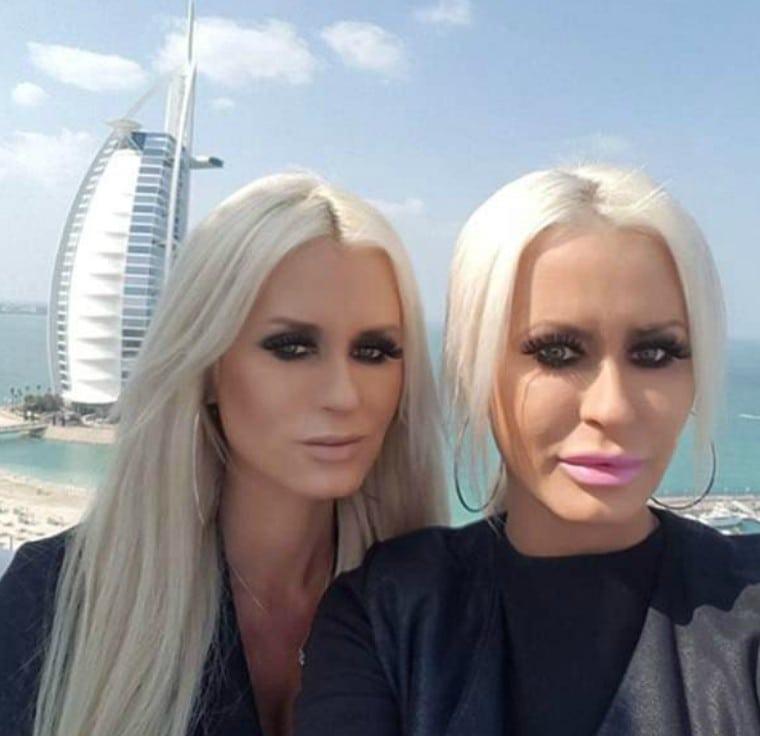 Par je domnevno zavrnil sodelovanje s policistom na prizorišču nakar je policaj poklical policistko, ki jih je držala medtem ko je vzel lisice.
Policistka je tožilcem povedala, kaj so naredili naslednjič: "Presenetljivo sta me napadli in ne vem zakaj."
"Napadli sta me in me potisnili na tla ... padla sem in poškodovala glavo in komolec."
"Medtem ko sta vzele za alkotest, sta me preklinjali in preklinjali arabske ženske. Ena od njihu mi je tudi s svojimi nohti opraskala roko."
Trije policisti in poročnik sta podprla te trditve.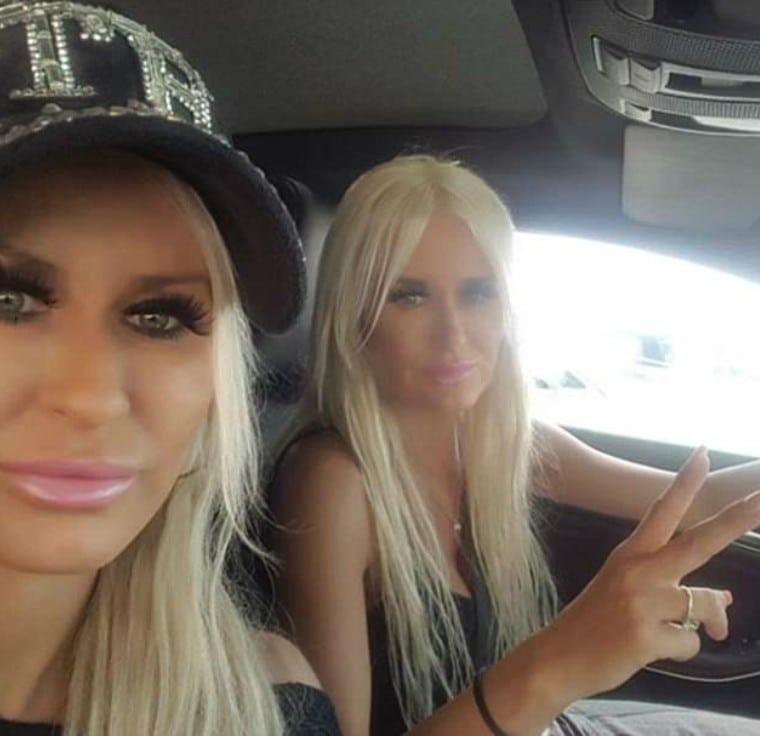 Blizanci pa sta zavrnile vsa dejanja. Izpuščeni so z varščino in trenutno čakajo na sodno obravnavo.
Niso prvi ljudje, ki so naleteli na težave s strogim pravosodnim sistemom v državi.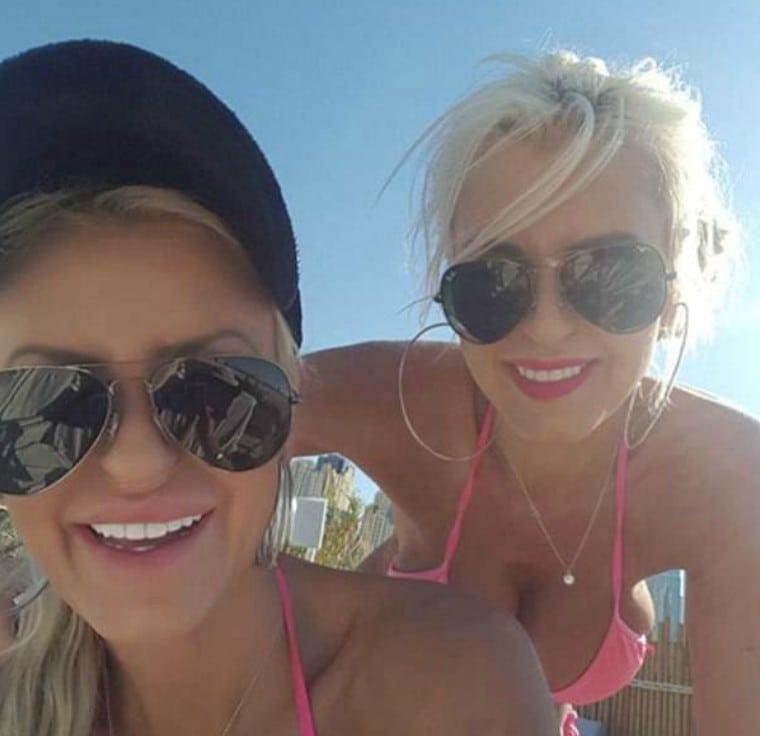 V Dubaju je nezakonito imeti alkohol kjer koli drugje, razen v licenčnih prostorih.
Druga britanska oseba, 27-letna Jamie Harron, se prav tako srečuje s triletno zaporno kazenjo zaradi "dotika moškega kolka" v baru.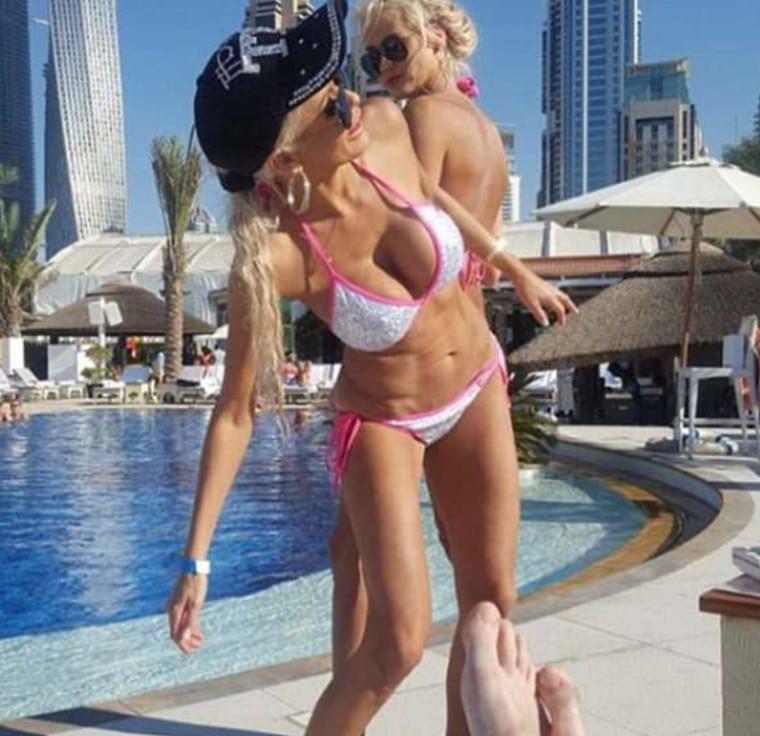 Poročevalka se je po naključju dotaknila človeka, da bi se izognila politju svoje pijače, a to ji ni preprečilo, da bi pridobila 30-dnevno zaporno kazen.
Ko govorimo o posledicah, ki jih je incident imel na njujino življenje, sta dejale: "Izgubila sem službo, v dolgovih sem, morda bom šla v zapor in vse to na dvodnevni postavi."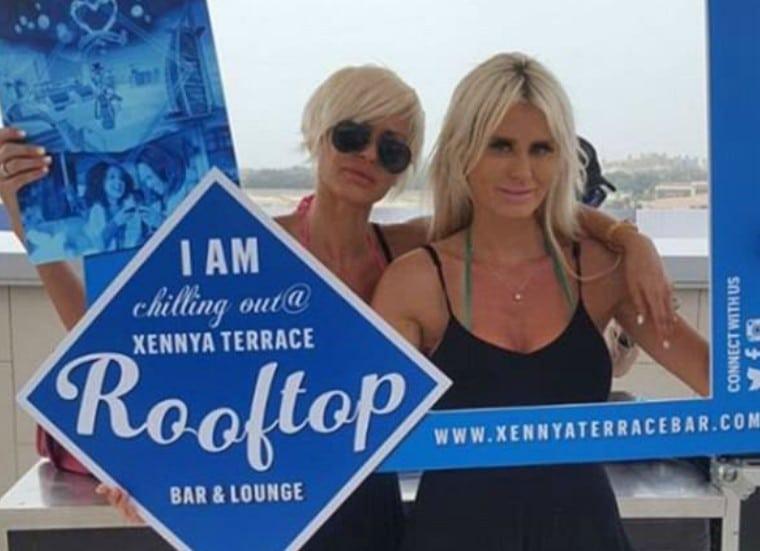 "To je neverjetno. Še vedno sem v šoku, da se je dejansko zgodilo."
Ena stvar je zagotovo - Dubaj je lahko sanjska destinacija za številne britanske ljudi, toda ko se alkohol dodaja v mešanico, hitro postane nočna mora.
vir: Facebook